Ducti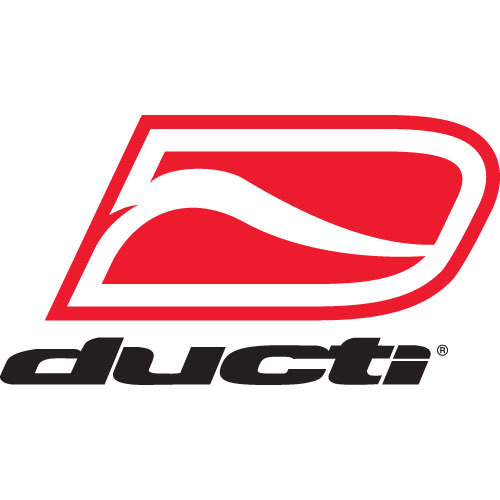 Ducti is a range of wallets, watches and bags made from Super Duct Tape. Yes, that kind of Duct Tape - the industrial strength stuff that plumbers, drummers and prop-forwards use to tape things up. Indeed, this ludicrously versatile tape has even been compared to the Force, as it has a dark side, a light side, and it holds the universe together. 

The 'Ducti' really is one of the most impressive, wow-factor packed items you can pull out of your pocket without being arrested! Pack a Ducti and no-one will call you Norma (unless you want them to) !
Showing items 1-20 of 20.